Garden Maintenance

ATPM offer a full garden maintenance package for residential and commercial buildings. The gardening team keep external areas tidy and green all year round, ensuring flowers are in full bloom and making buildings look more aesthetically pleasing.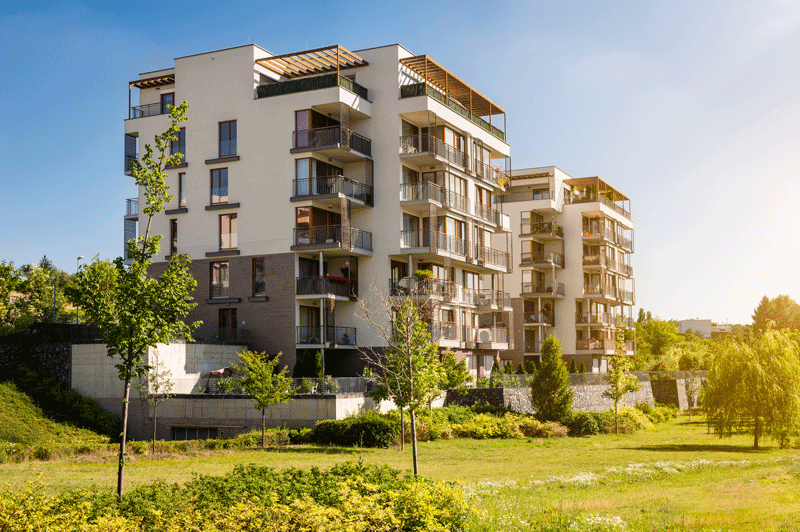 Have a question?
Please do not hesitate to contact us.
Customer Satisfaction is forefront to us and your customer experience starts from the moment you contact us. We will always supply a prompt and efficient services, that works to suit your schedule.
Get in touch
ATPM London Limited
62 Wynchgate, Southgate
London. N14 6RL