Our Operatives

The ATPM London Limited workforce is comprised of highly skilled and professional individuals and teams. Our Operatives are qualified to deal with your needs and are experienced in their trades. Our friendly team will always be happy to help and pride themselves on their individual contributions.


Training for our staff is regularly monitored to ensure development and associated schedules of work meet requirements of current industry standards and Health & Safety. An on-going Health & Safety training programme is in place for all of our operatives. When you employ one of our operatives or highly skilled teams, you can rest assured that they will be fully accredited in their field of expertise, smartly dressed in our branded uniforms, arrive on time, be courteous, knowledgeable and helpful - and that they will get the job done to the highest professional standards. All of our teams are dedicated to working for ATPM and that's why we are confident that they will get the job done correctly for you. Give us a call today and find out for yourself. We look forward to hearing from you.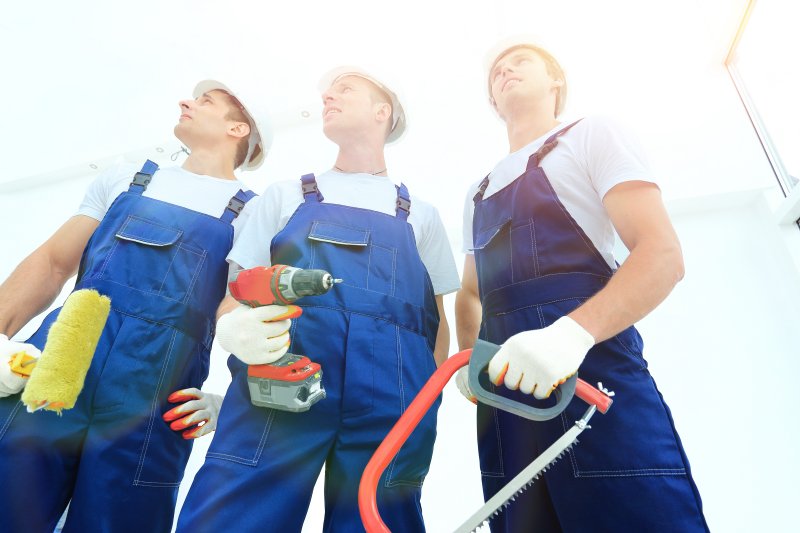 Have a question?
Please do not hesitate to contact us.
Customer Satisfaction is forefront to us and your customer experience starts from the moment you contact us. We will always supply a prompt and efficient services, that works to suit your schedule.
Get in touch
ATPM London Limited
62 Wynchgate, Southgate
London. N14 6RL