Interior Design

The interior design team at ATPM have an abundance of experience in the luxury interiors market. We have conducted many projects throughout London, each with a tailor- made design and project management service which sees our clients through from the design element to implementation and final installation. We pride ourselves on our personable and individual approach to each project be it a private resident or full new development.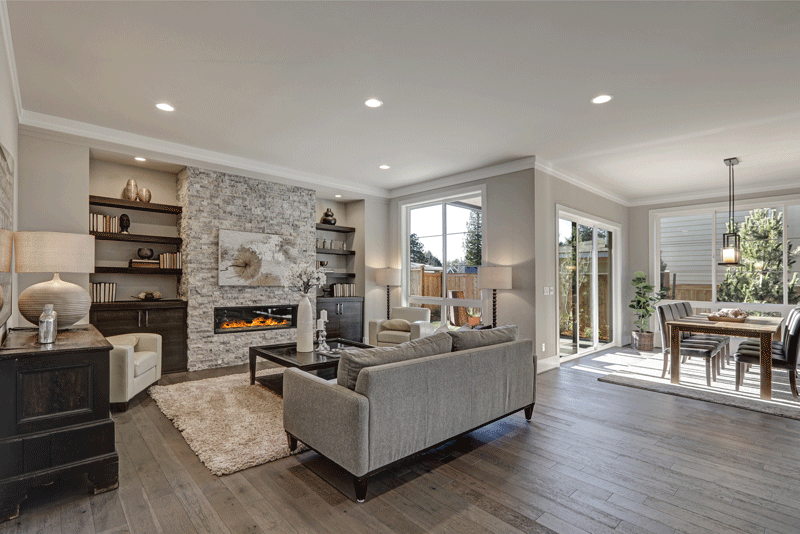 Have a question?
Please do not hesitate to contact us.
Customer Satisfaction is forefront to us and your customer experience starts from the moment you contact us. We will always supply a prompt and efficient services, that works to suit your schedule.
Get in touch
ATPM London Limited
62 Wynchgate, Southgate
London. N14 6RL